Our mission is to teach children a life skill, overcoming fears and building confidence in the water!
Meet Janie
Janie Metts, Owner and Founder of Flutter Kicks Swim Lessons, started swimming competitively at age 6 in her hometown of Columbia, SC. Through her high school years, she swam year-round for Gamecock Aquatics at the University of South Carolina.
During college, Janie received training under Libby Souder, a highly sought-after swim instructor in South Carolina. Subsequently, she began teaching private swim lessons in the Midlands.
Janie began 'Flutter Kicks Swim Lessons' in Nashville in 2015 where she and her staff have been serving the Franklin, Brentwood, and Spring Hill areas.
'Flutter Kicks Swim Lessons' has since expanded into South Carolina and Florida. In addition to private lessons, Janie is now offering Flutter Kicks Swim Camps. She is excited to serve more children in South Carolina, Tennessee, and Florida.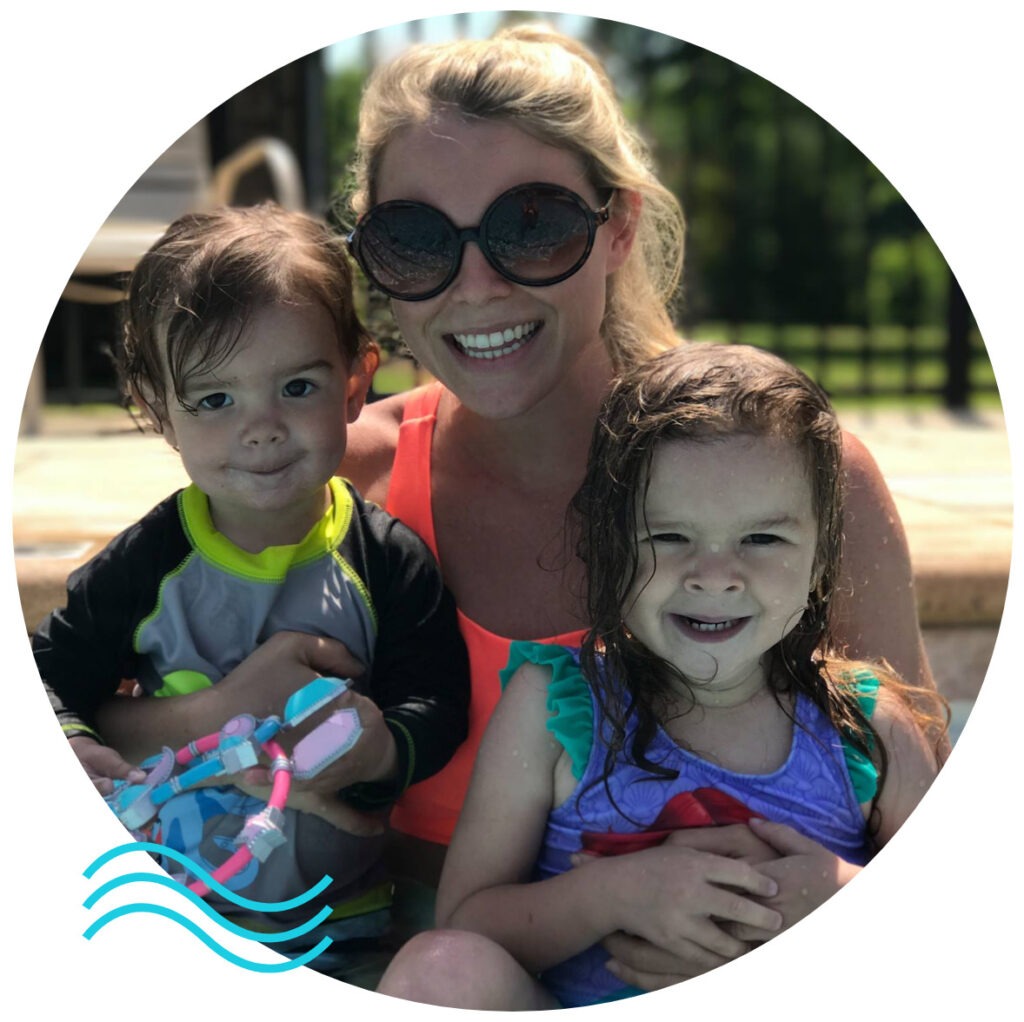 The Flutter Kicks Team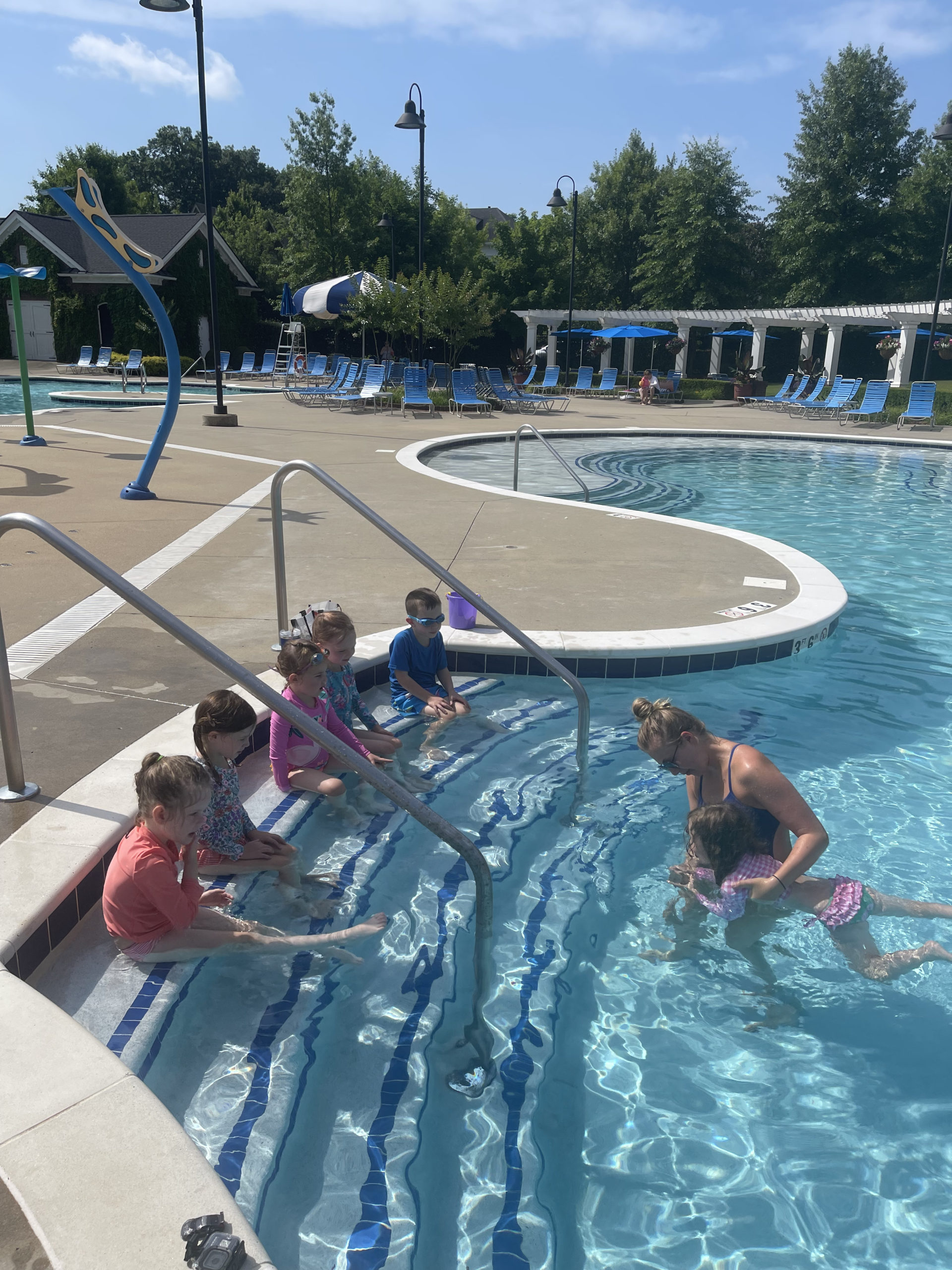 Start your swim lessons with Flutter Kicks today!